We welcome you here with arms wide open
Everyone is welcome in this place come on in and invite others I will be waiting here with my arms open wide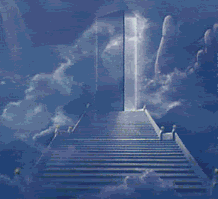 I ask you to all please sign this guestbook I made it for God
May Almighty Father bless you as you come in to this place of love,peace,happiness may you be healed completely and be made brand new as you are washed in the precious holy blood of the lamb.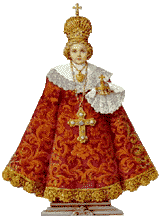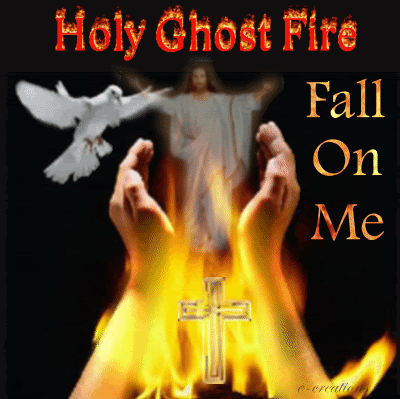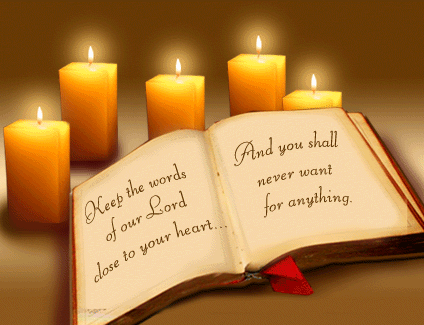 I ask Father God to bless you all the way he blessed me
Ephesians 6:5 Servants be obedient to them that are your masters according to the flesh,with fear and trembling,in singleness of your heart,as unto Christ Not with eyeservice,as men pleasers;but as the servants of Christ;doing the will of God from the heart. "God Put Our Hearts Together"
God put our hearts together like a chain that never ends
his love is everlasting from beginning till the end
he will never leave nor forsake us no matter what we do
our God is always here for me and also for you
like a flame that never dies
seek deep inside your heart
he is always there
he is right here with us
he answers all our prayers
God put our hearts together
his promises are true
he gave his only son for me and also for you
he stretched out his loving arms
as he gasped his last breath
he said father forgive them for they know not what they do
imagine all the torment and the anguish that he went through
God put our hearts together he'll never let us go
his promises are real he wants us all to know whenever you feel,sad,lonely or blue
think about dear Jesus and all he did for you.
Gods love is everlasting it has always been
we must give our hearts to Jesus
he is our dearest friend.
I gave my heart to Jesus along time ago
I ask you to do the same for his love overflows.
© Prophetess Rhonda Gomez
God is here waiting to greet you with his arms open wide it doesn't matter what you did in the past Jesus gave his life for you so that you might live life to the fullest he has washed you in his precious holy blood your sins have been forgiven come in and make yourself at home.